Over 30 Credentialed Experts
to Serve All Your Needs
Children's West Surgery Center has more than 30 credentialed practitioners to serve your surgical needs. We are equipped to serve the following specialties...​
Anesthesia
Pediatric Dentistry
Ophthalmology
Oral Surgery
Orthopedics
Otolaryngology (head and neck, or ear, nose, and throat)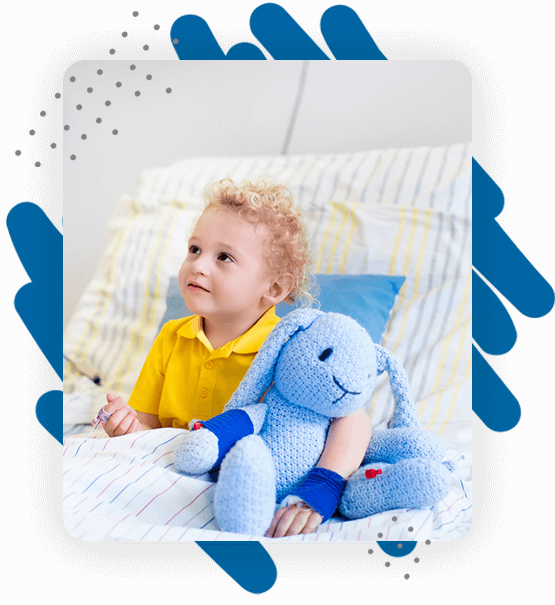 William Cox, MD
Oliver Hoig, MD
Lori Justice, MD
Robert Lembersky, MD
Heather Phillips, DO
Jeffrey S. Queen, MD
Renee Gaver, M.D.
Marian Murphy, D.O.
Children's Dentistry of Knoxville, LLC
323 Fox Road, Suite 100
Knoxville, TN 37922
+1 (865) 357-5560
Darryl Phillips, DDS
Rocky Top Pediatric Dentistry
​9700 Westland Drive, #101
Knoxville, TN 37922
+1 (865) 691-1404
Jeffery Arrowood, DMD
​Mike D. Mysinger, DDS
120 Capital Drive, Suite 101
Knoxville, TN 37922
+1 (865) 693-7070
Mike Mysinger, DDS
Pediatric Ear, Nose, and Throat Associates, PC
2100 Clinch Avenue, Suite 330
Knoxville, TN 37916
+1 (865) 673-8229
Joe A. Graves, MD
Children's Ear, Nose & Throat Specialists
2100 Clinch Avenue, Suite 410
Knoxville, TN 37916
9546 S. Northshore Drive
Knoxville, TN 37922
+1 (865) 521-6005
Michael Belmont, MD
John P. Little, MD
Mark Ray, MD